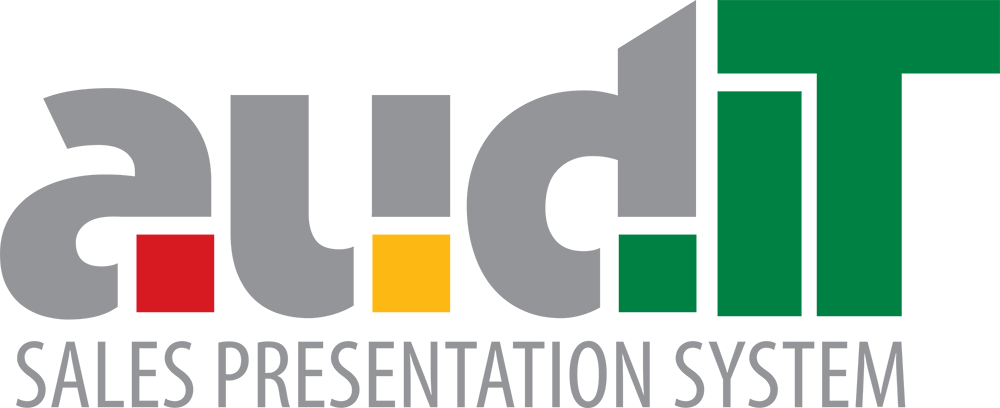 Sign up for your free trial
You're just a few steps away from test driving the most powerful sales and business review presentation system in the industry
You will have instant access to our base program plus the customization add on.
With your free trial of audIT you can:
Create simple, elegant and beautiful presentations that your prospects and clients will easily understand at a glance
Use audIT to present to prospects as well as your business reviews
Let audIT do the selling for you - just follow this simple sales success system
Easily get past price objections, get more up-sell and cross-sells and skyrocket your MRR!
Just complete the form to get started now!